Reach your business goals through design
Digital designer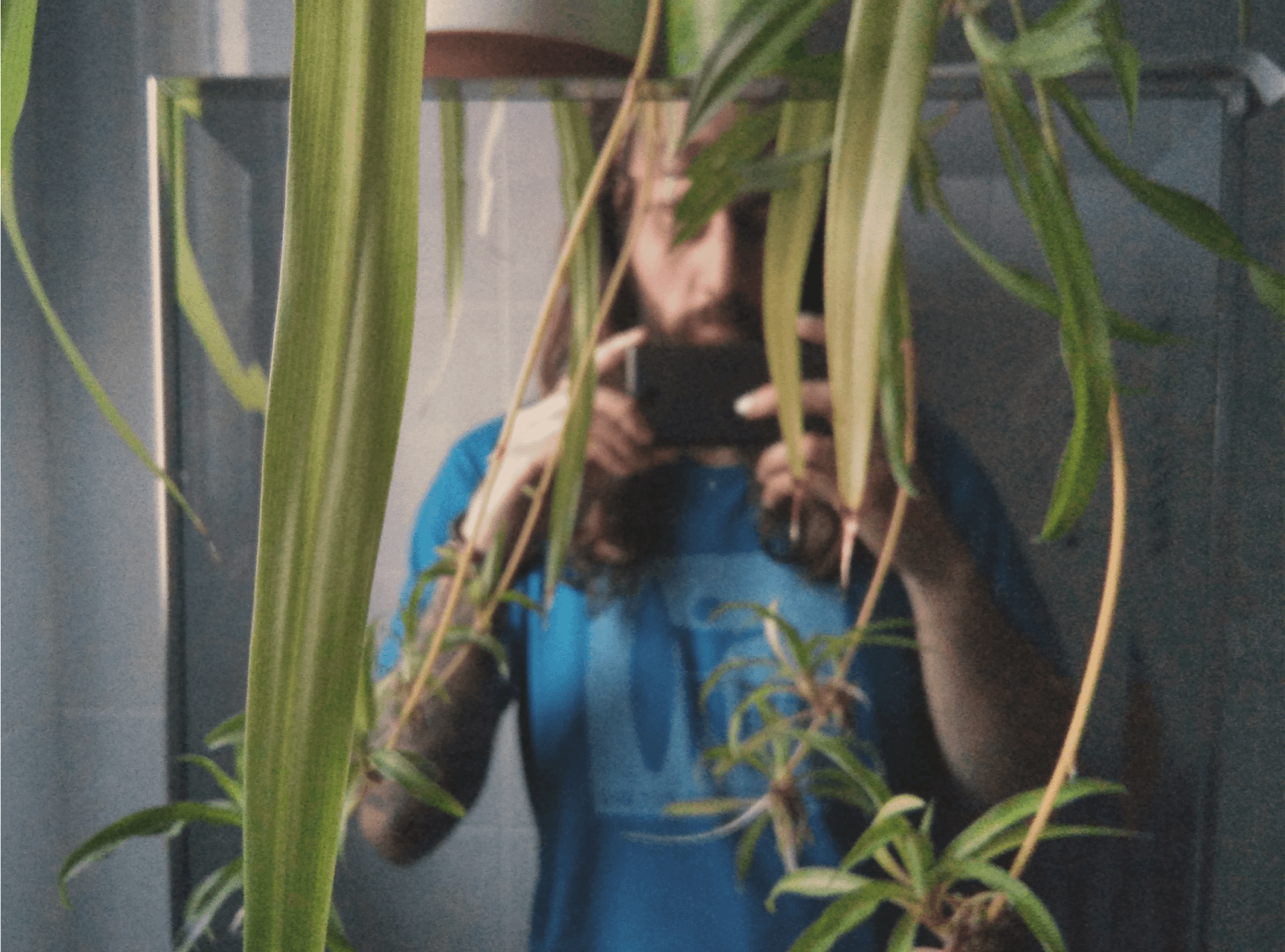 This is me. I wanted to show a selfie to let you see how I look, but the truth it's that I'm a little bit shy. So with this photo I found the perfect balance. You can also buy the t-shirt here.
10 years helping companies to reach business goals through design
I truly believe that a designer, it's not a person that only paints pretty things. It's also a role that helps to decide what pretty things make sense to be painted while ensuring the utility of those pretty things.
With this aim, I've been designing (and coding) different digital products for ten years working as the link between tech, design and bussiness depts. to solve any kind of digital challenges and needs.
Proud to say I could work on projects like
Case studios will be available on version 3.0. Mail me here and I will notifiy you.
Co-found codeCandy

We found a studio to work with awesome founders

Wetaca

Product and brand designer at the coolest food company in Spain

BotOn

Product design and front to connect, measure and decide about connected vehicles

PuedoCircular

Product design to improve urban mobility in Madrid city

Trive

Ux design and front for the first end to end car ecommerce in Spain

Synergie

Ux design and front to save hours os tedious paperwork

Glownet

Ux design and front to manage RFID payments at live events

yours?
Research Art direction Wireframing Product and interaction design Copywriting Brand narrative Usability testing Product management Scalable CSS and HTML 😗👌
About
Born in 80's, raised in the 90's.
As about section still in progress, I made a gif of me and things that love and inspire me to design. Also a link to my Spotify.